Learn More About the Boat
Meeting the Needs in the Future
A dedicated ministry vessel should clearly provide WHAT?
"Be able to transport a family for long-term deployment, along with 4-6 months provisions and personal effects."
"Optimize speed to minimize transit time, also decreasing passenger's propensity for sea sickness.
"Have space for triage and/or an ambulatory patient, like a missionary medivac."
"Contain a private room, to double as a Scripture audio recording studio or a translation workshop."  Read More…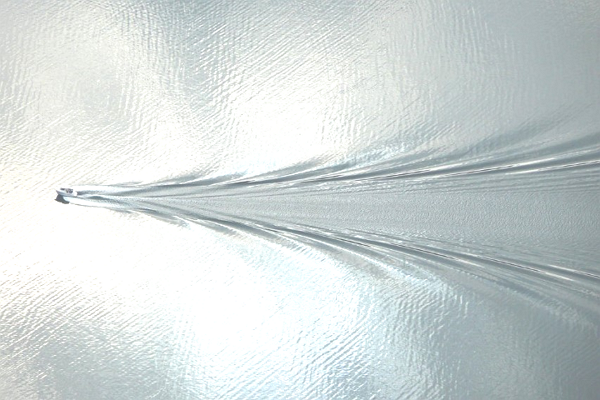 Value Statements for this Service
WHAT is the value of a dedicated boat?
HOW will open-water transport meet the needs, for a wide variety of missionaries and organizations?
A dedicated missions boat will be:
Timely – Arrive, ready to provide services.
Safe – Dependable equipment, trained teams, and proven procedures get the jobs done.
Sustainable – Big enough to serve; small to maintain. 
Multi-role – Fill needs in fluid circumstances.
Scheduled – Proactively help planned events, training, and survey needs.
Partnership – Work alongside others, to improve service to the needy, sick, and lost.
Relational – An ongoing presence demonstrates long-term commitment to others.
Servant – A purpose-driven craft will be the hands, eyes, ears and heart of the Lord.
Mission Support Vessel Solution
Many nonprofit organizations need a multi-roll vessel for out reach programs.  Now is the time to help provide it; a service just like with mission aircraft where there is none due to lack of infrastructure and incompatible island terrain. An inter-island service for all to share is the needed solution for Melanesia.
The island communities spread across this region need the right vessel, now…not too big, not too small, not too old, and totally sustainable.
There's a big hole in needed services. A missions boat will plug that hole, be dependable and timely, serving: 
Multi-Language Scripture Translation
Medical Outreach
Scripture Use Engagement
Evangelism 
NGO (Humanitarian Aid)
Search and Rescue
An active committee is working now, to find the proper vessel. Pray for direction, so this program can be responsive, adaptive, self-directed, accountable, and duplicated soon!
In their hearts humans plan their course, but the Lord establishes their steps. (Proverbs 16:9 NIV)
Join us. Pray with us. Help his call to serve brothers and sisters in Christ and the Bibleless, for His glory.
Comments and suggestions welcome. 
Preliminary Naval Drawings