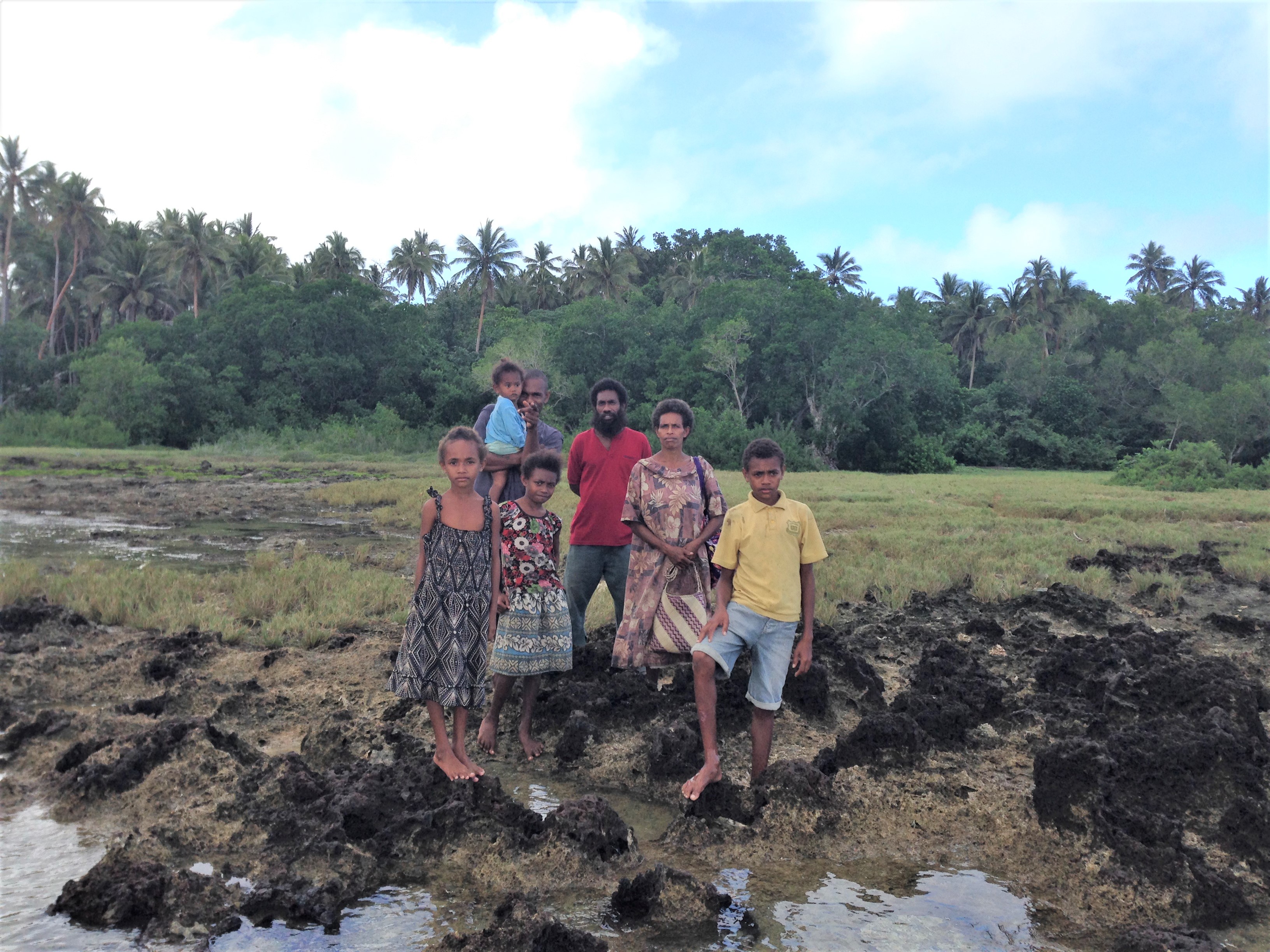 Slide 1
We bring Gods' Hope, Healers, and His Light of Truth to the unreached islanders.
Every day we wait, people are dying without knowing God's word.
Here's a closer look at our plan:
Slide 1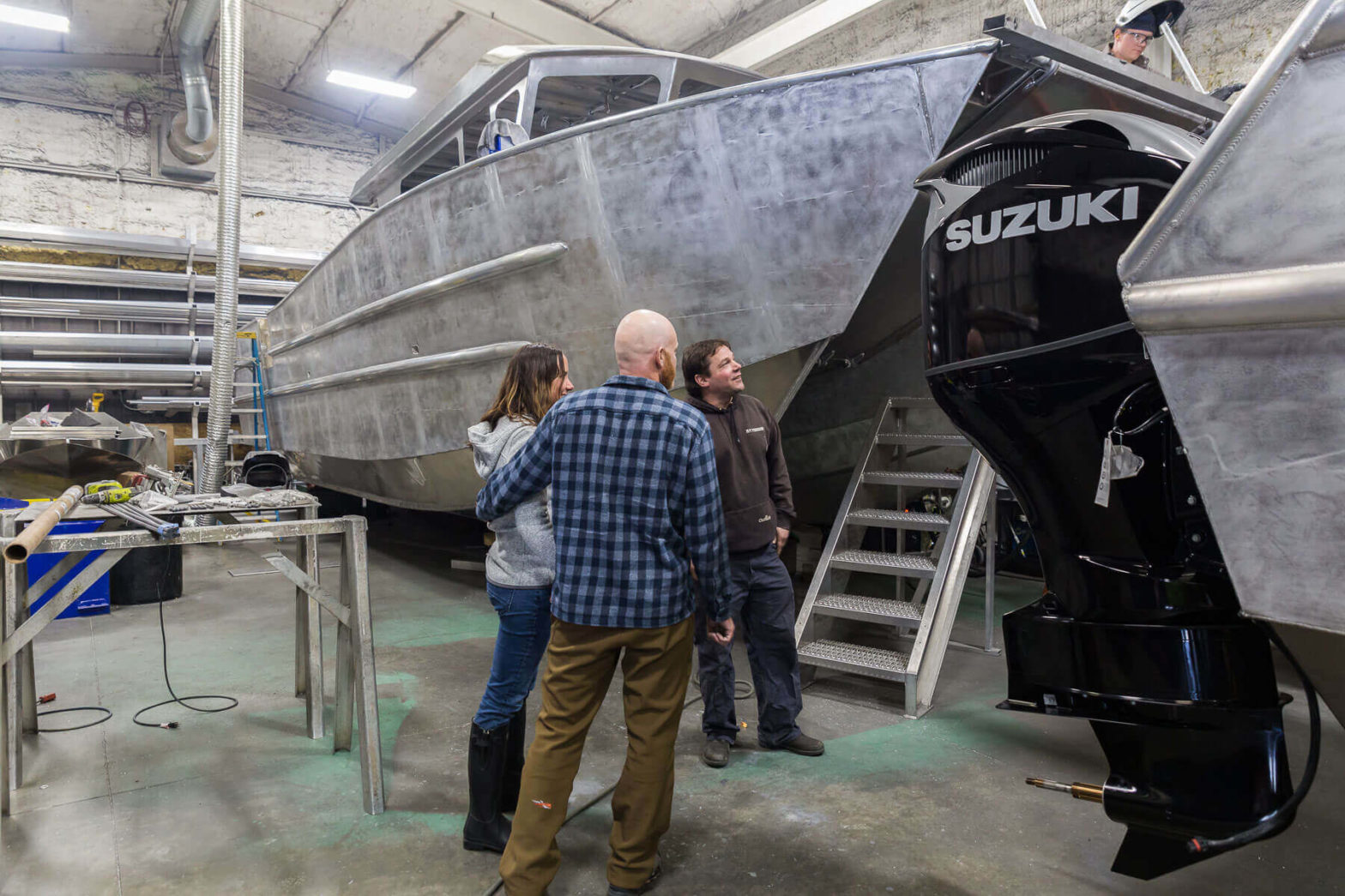 We will design, build and launch a purpose-built power vessel to serve the needs in the Melanesia region.
Slide 2
We will transport missionaries and supplies to the islands where the Gospel does not exist.
Slide 3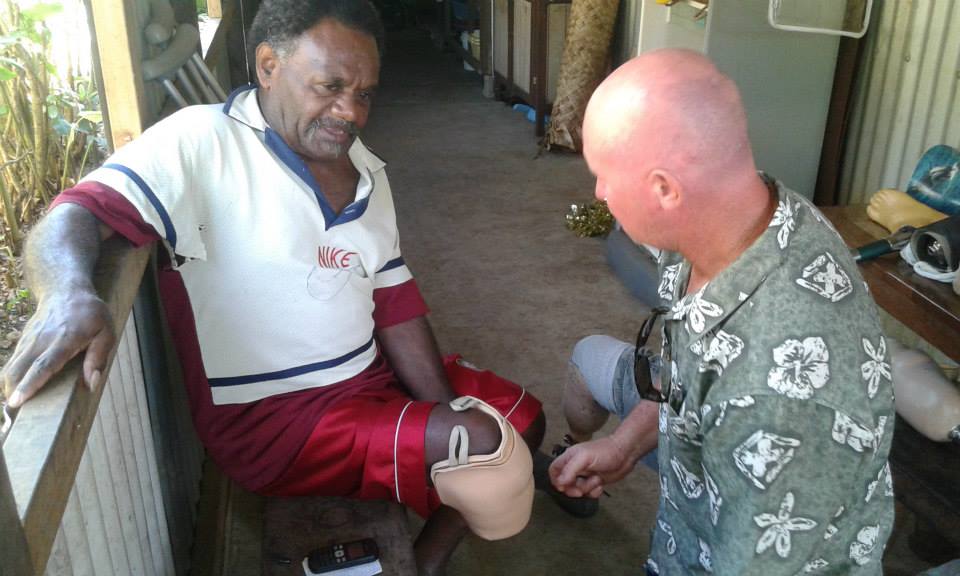 We will meet the basic medical needs of the islanders where no clinics exist. We will host and transport medical professionals and needed supplies to the remote areas where they are needed most.
Meet the basic medical needs of the islanders by organizing medical professionals and supplies and transporting them where needed.