Most islands in Melanesia have no place for an airplane to land.
The available boats are unreliable and unsafe.
Would you be willing to travel on one of THESE boats?
( Watch the video ►)
Basic medical care does not exist on the majority of remote islands in Melanesia. 
Medical professionals WANT to help but there is no reliable transportation available. 
Translators and scripture engagement teams (like the one pictured here) need safe transportation for their families and household goods. Then they can begin the work to spread the Gospel. ...more
Many people still do not have the word of God in their language
Natural disasters are common in these areas. 
Active volcanoes (like the one pictured here), droughts, eruptions and cyclones are common events. Evacuations and relief requires local transportation which is sorely lacking.
We are experienced mariners and have served for 5 years in the Melanesia region. We have seen the need. We know how to put a boat in service to meet the need. With your help, we can!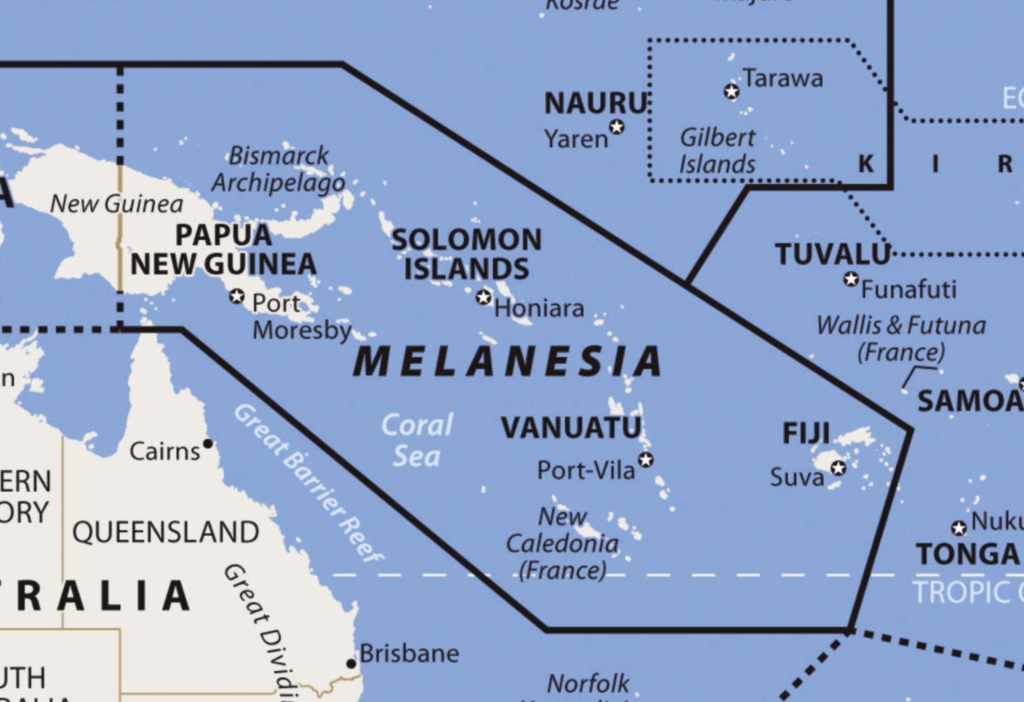 √  Humanitarian Aid
√  Personnel Transport
√  Potable Water Maker
√  Disaster Relief
√  Cargo Provisioning
√  Search and Rescue
√  Ambulance / Triage
√  Medical/Dental Clinics
√  Prosthetic Workshop
√  Optometry Clinic
√  Education Resource
√  Wellness Asset
√  Bible Translation
√  Media Recording Studio
√  Scripture Engagement
√  Internships
√  Training Facility
√  Personnel Quarters