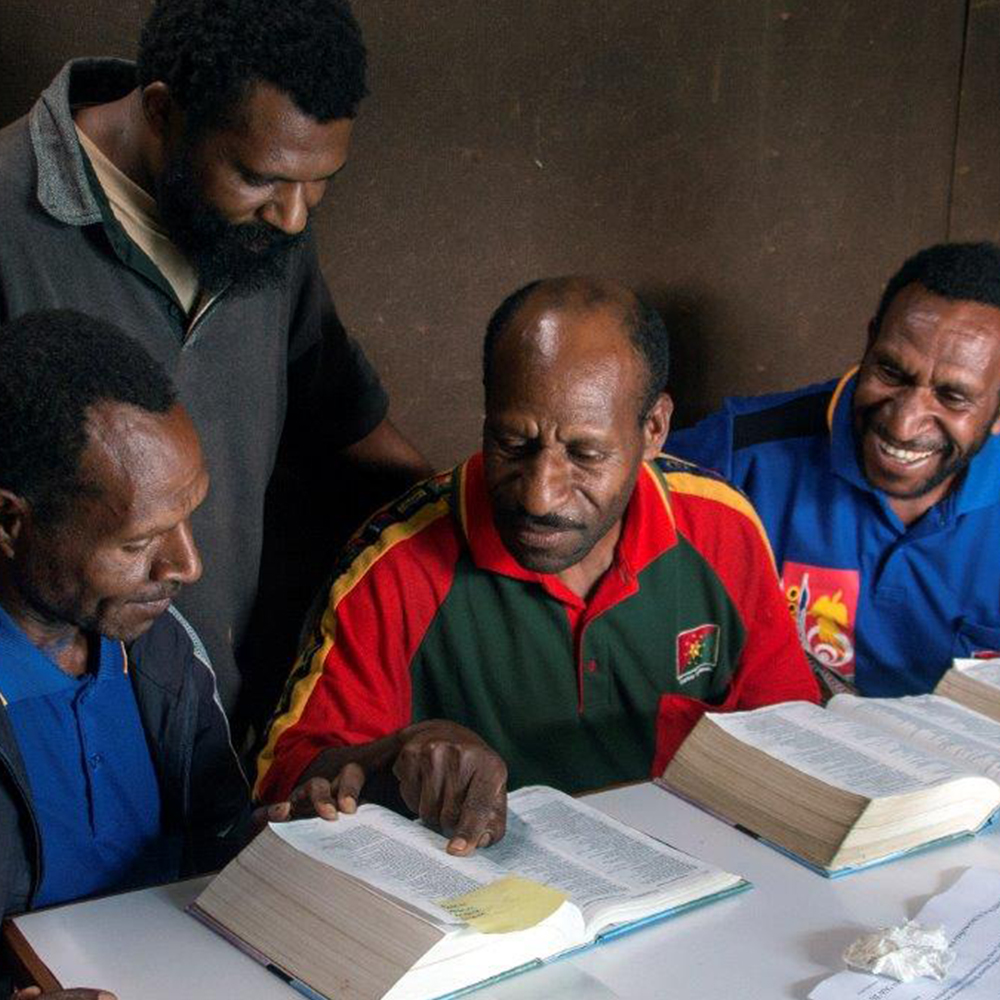 Old Testament Translation
The best Bible studies and "Aha!" moments happen when the pastor-translators wrestle to get the meaning transferred during drafting and team revising sessions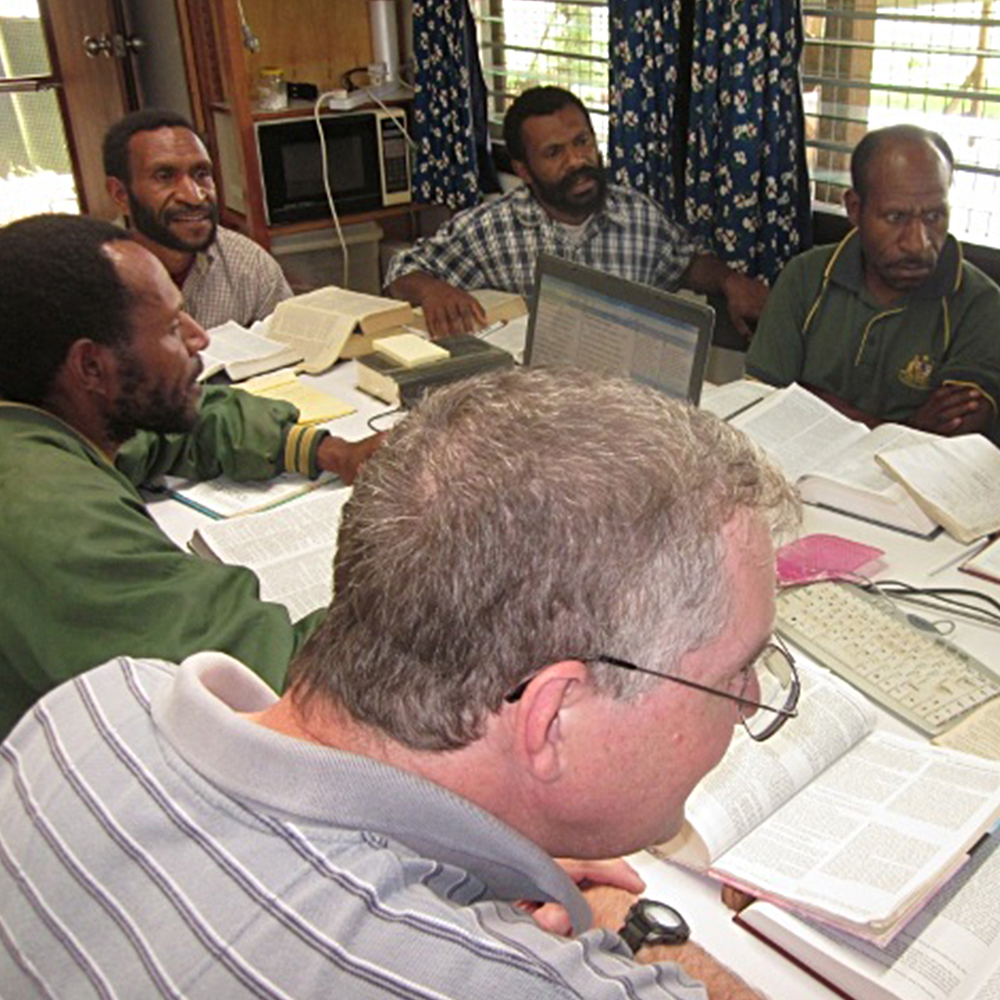 New Testament Revisions
Have you ever winced when you read something with bad grammar or that communicated the wrong meaning? We help language groups and their pastors work in teams to get the text as clear, accurate and natural as possible to help their generation of believers grow.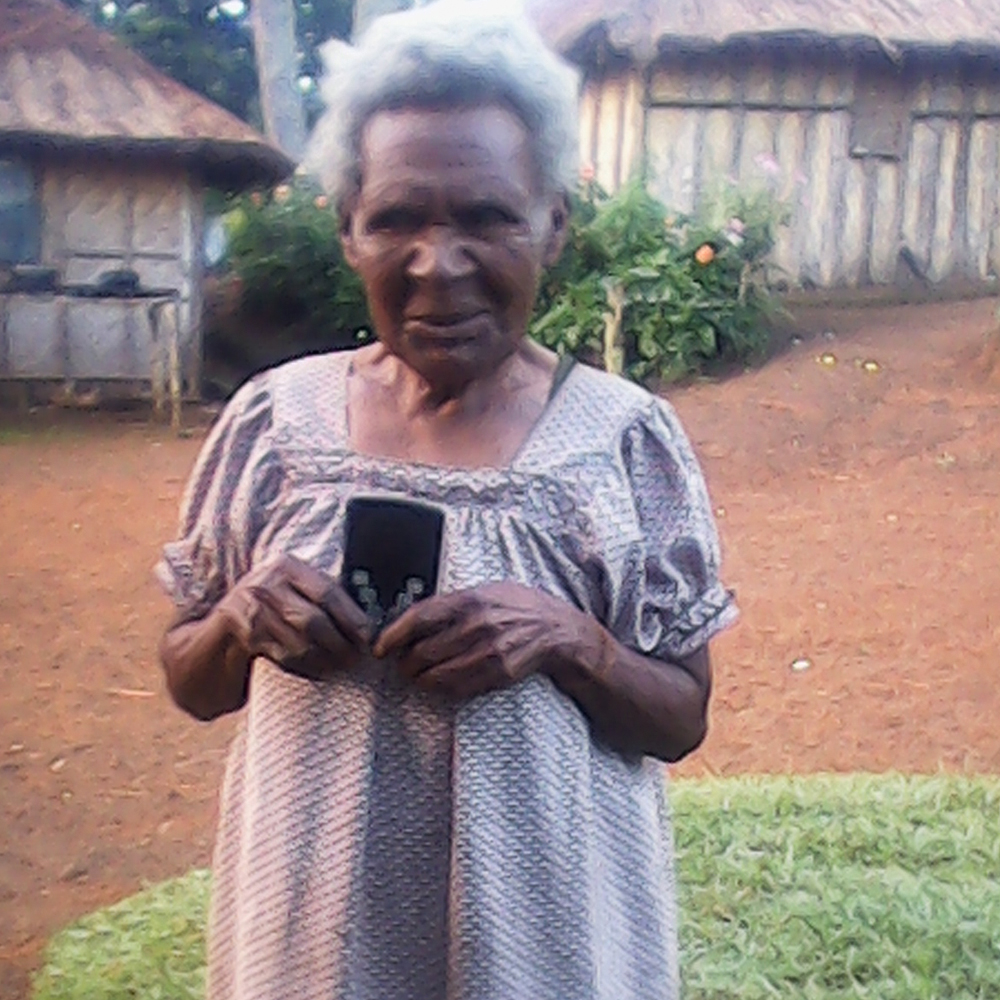 Record Every Verse
60-67% of the world's population is functionally illiterate enough that they will never read the Bible. Help us record every verse onto solar-powered, audio Scripture players, that unlike a human story teller, will never get tired of telling the best story in the world! Oral societies love listening over and over to audio Scriptures.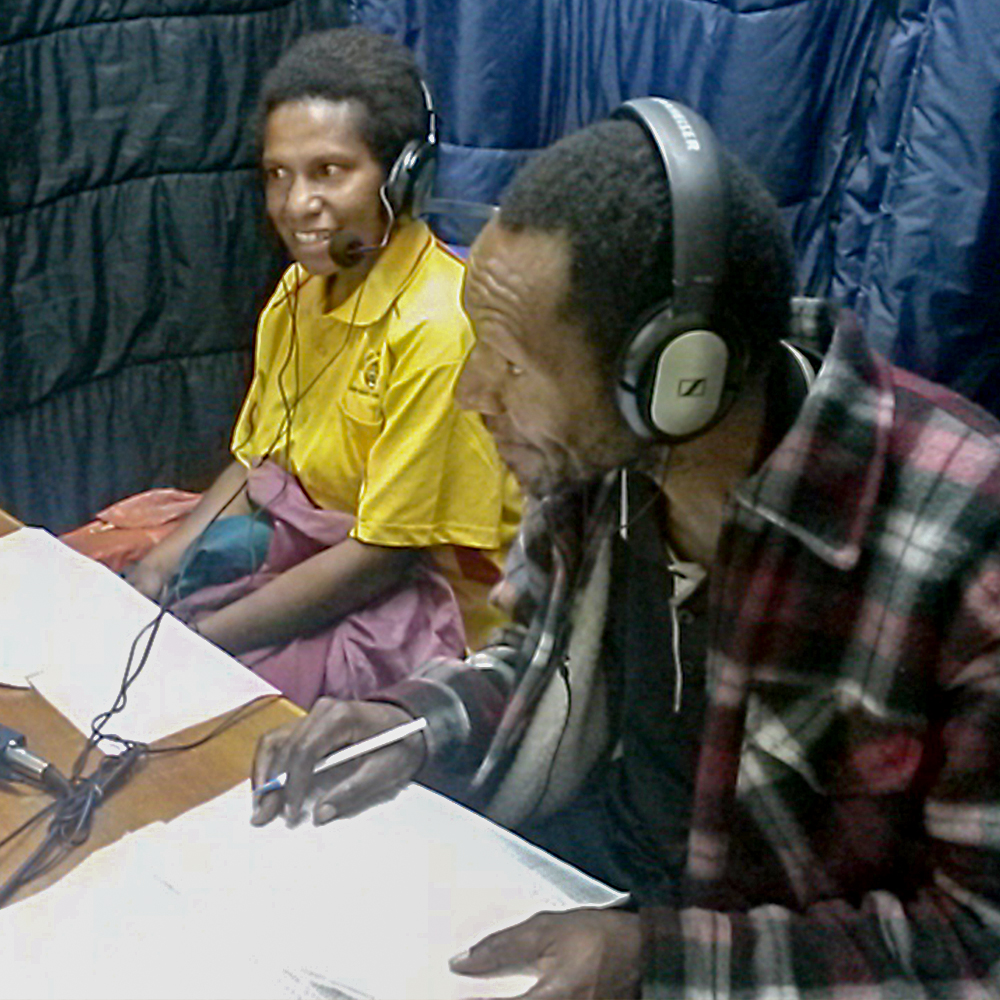 Scripture Video Translation and Recording
Videos like the "Jesus" film help teach Bible background. We team-check drafted video scripts, then audio-record using multiple actor voices to increase community support and buy-in.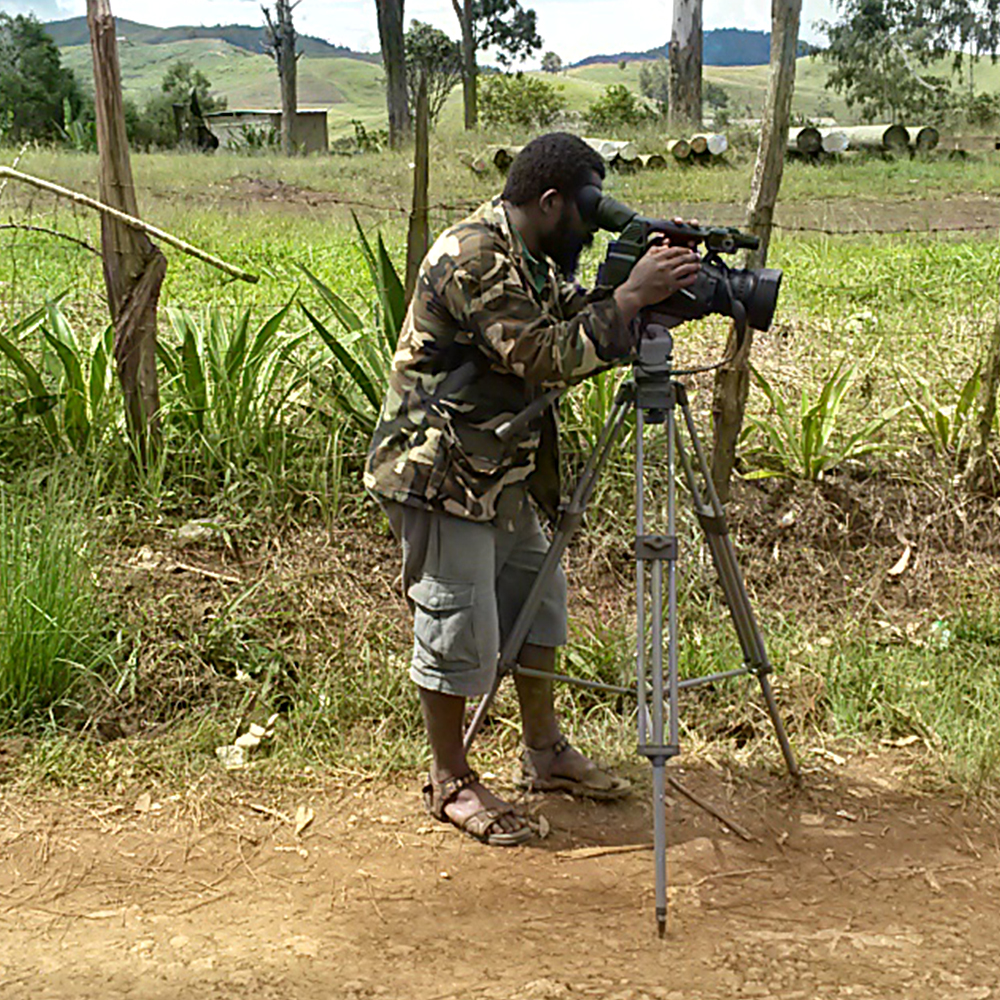 Bible-based Movies that Change Culture
We just completed filming our first feature film about how the practice of sorcery/witchcraft, and blaming innocent people of killing people using sorcery, destroys families and communities. This movie impacts communities, is Government-approved and supported, and points people to God.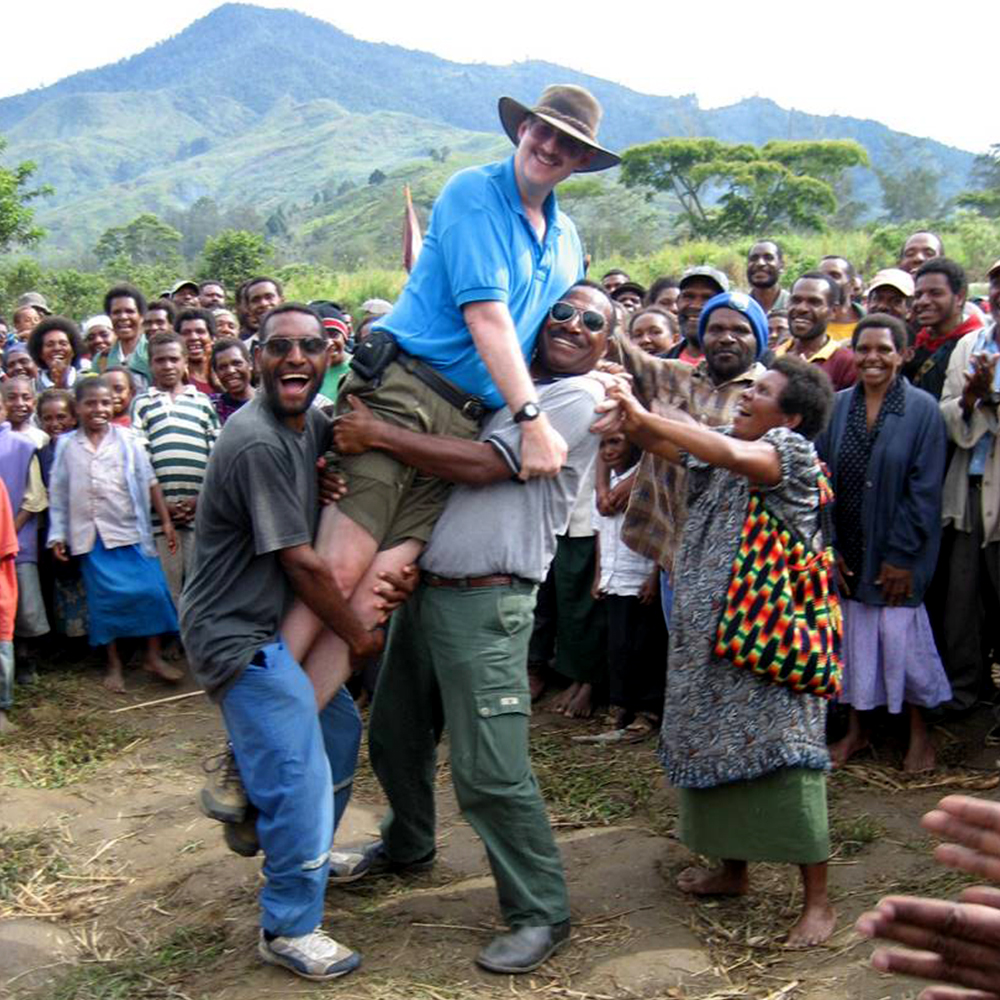 Teaching
We teach one-on-one during translation sessions and in other locations (such as Christmas Camp, which sometimes requires living in a tent for a week in tropical downpours). We also teach on tithing and give opportunities for the national church to tithe.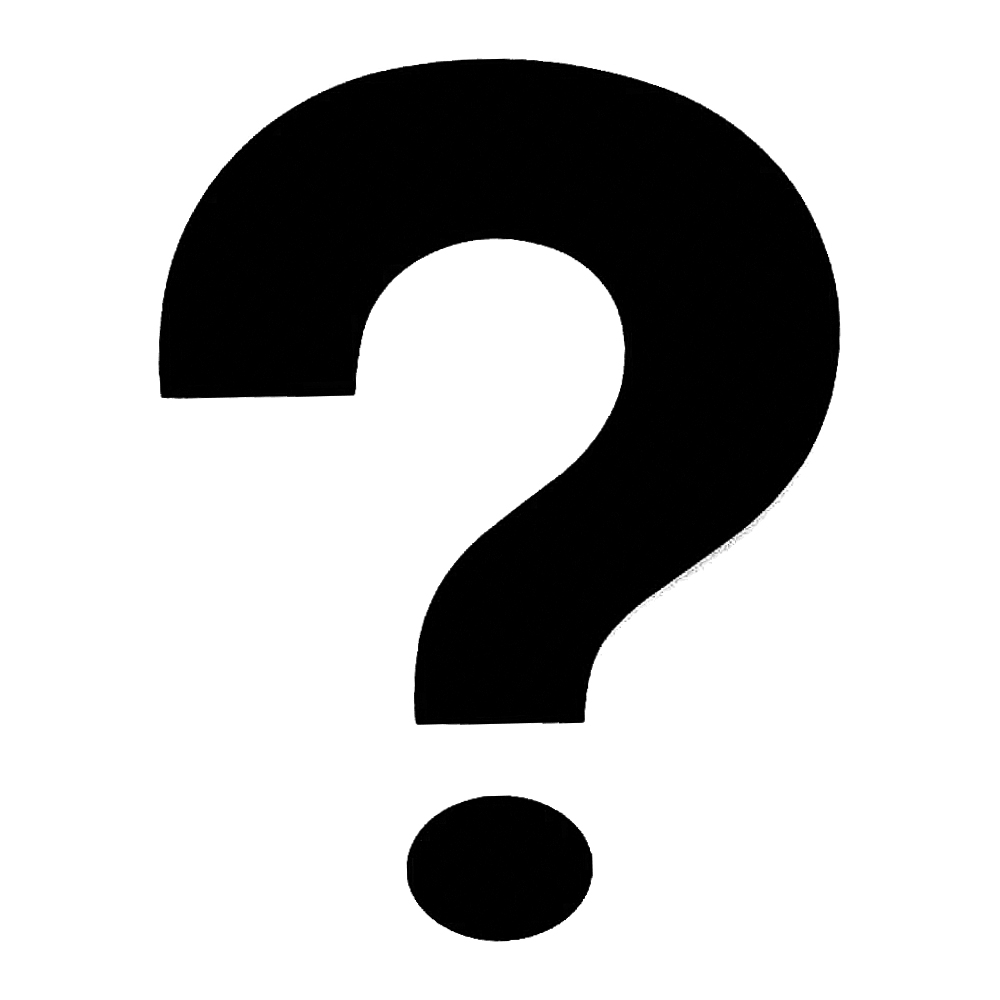 Follow God
You can Pray You can Give You can Go If you want to go as part of our team, look at our 'About us' drop-down section. If you can pray, please sign up for our e-mail newsletter. If you can give, see our current missionaries and projects page, which need your partnership.